WILL IT FLY
This book by Pat Flynn is Chock-full of practical suggestions you can apply to your business idea today, Will It Fly? combines action-based exercises, small-scale 'litmus tests', and real-world case studies with anecdotes from the author's personal experience of making money online, hosting successful podcasts, testing niche sites, and launching several online businesses.
Some of the areas in the book you will cover include:
Does your business idea have merit?
Will it succeed in the market you're trying to serve, or will it just be a waste of time and resources?
Is it a good idea for YOU?
Will It Fly? will help you make sure you are clear for takeoff.
REWORK
Focusing on the Right Things
FOCUSING on the right things Is what this book is about. The co-authors of Rework have made millions of dollars and created millions of customers with about 16 employees (in eight cities on two continents) and no marketing department.
They give experienced thought and insight to important factors for running a lean company built for sustainability and profitability.
Through the pithy format of the book, you can expect to get power punch insight about excessive business planning, how expanding prematurely causes downsizing resulting in firing good people and ruining moral. Plus, how committing to serving your customers when getting started should be your focus, not focusing on who will buy your company, and much more.
The insight provided by these authors will be valuable to every reader and are experience-based advice. Their ideas and direct no-nonsense approach will inspire you to build a modern company built to succeed.
THE BRAND GAP
This book is all about learning to building a brand your audience will feel is "essential" to their lives. You will learn:
• the new definition of brand
• the five essential disciplines of brand-building
• how branding is changing the dynamics of competition
• the three most powerful questions to ask about any brand
• why collaboration is the key to brand-building
• how design determines a customer's experience
• how to test brand concepts quickly and cheaply
• the importance of managing brands from the inside
• 220-word brand glossary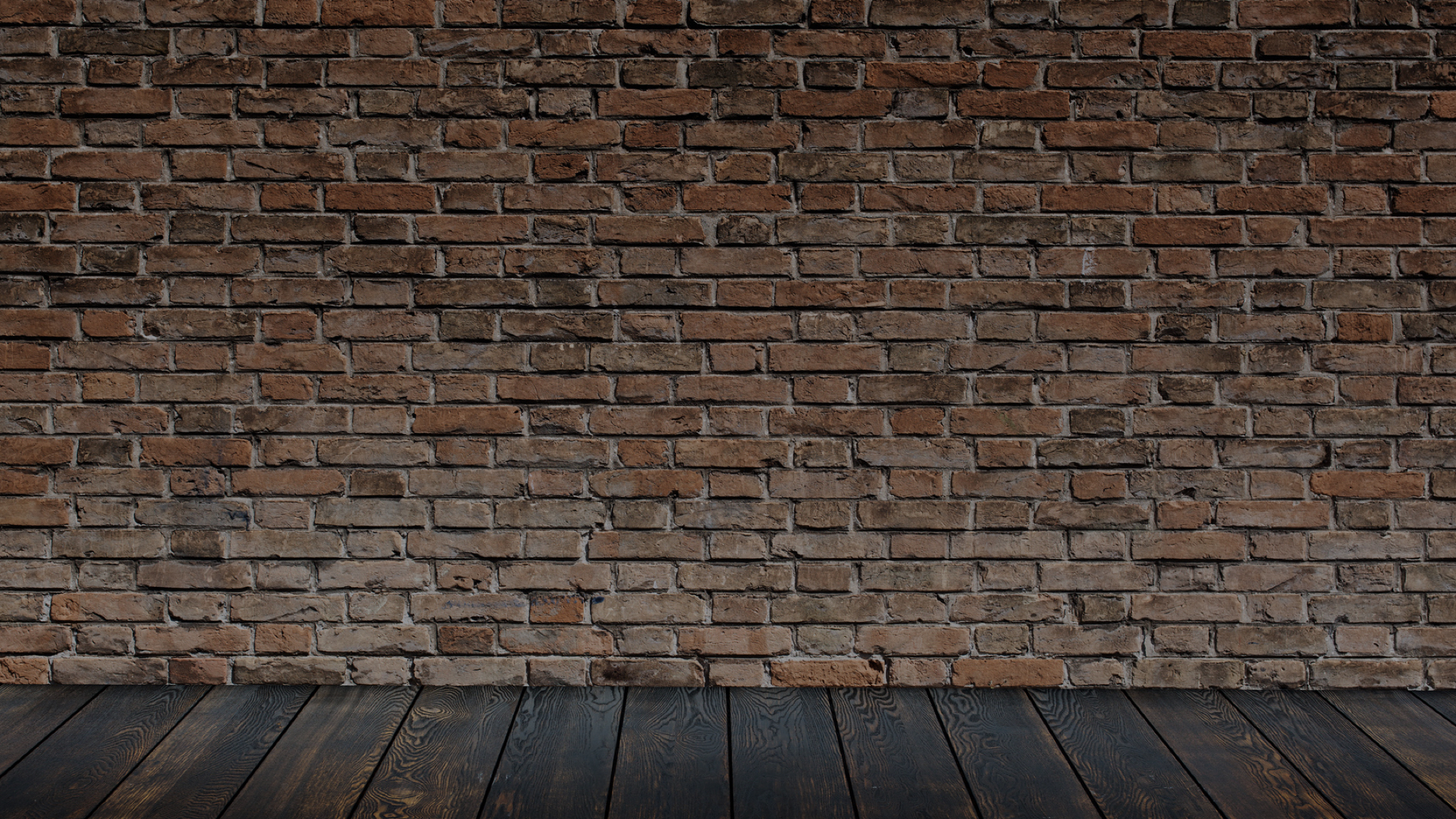 EXPERT SECRETS
Expert Secrets is truly the key to unlock your personal potential to sharing your story and your company with the world.
If you have ever wondered how the individuals on social media get such a following, read Expert Secrets. This book is all about finding your story and then giving you the action steps to share it to create a mass movement.
We believe every single business owner should read this book. It will support you in developing the insight you need to go social.
FREE for a limited time, when you pay the shipping
DOTCOM SECRETS
The secrets to building your company list for long term client growth and retention is all laid out in this playbook.
It's the number one book we recommend for explaining to you why building an email list is so critical and how these lists can turn into profit models for your company.
Get this key ingredient to your business NOW!
FREE when you pay the shipping
RICH DAD POOR DAD
BY ROBERT KIYOSAKI
Even though Rich Dad Poor Dad is a personal financial book, it provides a shift of thought entrepreneurs will need to be successful.
After reading this book, you will see your new company profits from a perspective and thought process successful entrepreneurs embrace.