FOR YOURS & YOUR CUSTOMERS CONVENIENCE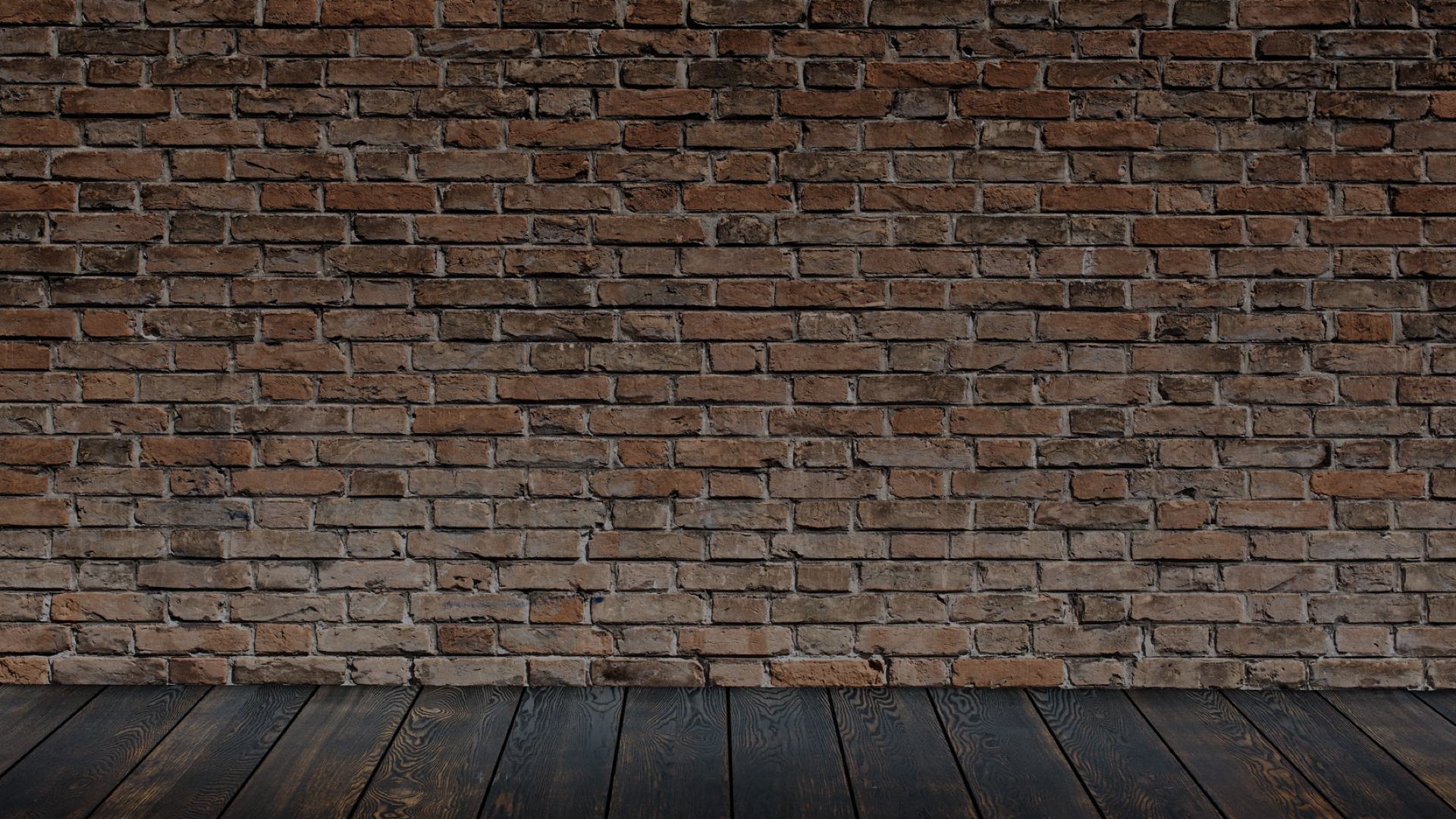 We have tried a multitude of these systems, and this system has proven to be our favorite so far.
PROS:
This system has surpassed them all for us. SimplyBook.me is somewhat of an a la carte booking system.
We say that because you get to choose which features you want in your system.
Unlike comparable systems where features are based on your plan level, this system gives you the option of hand selecting which features you want and adjust the price with each add on feature.
This is allows your system to grow with you as your business grows. That's a bonus!
CONS:
Thus far, we haven't seen any negatives. The integrations, user-friendliness, customer service, and features have been above what we had expected.