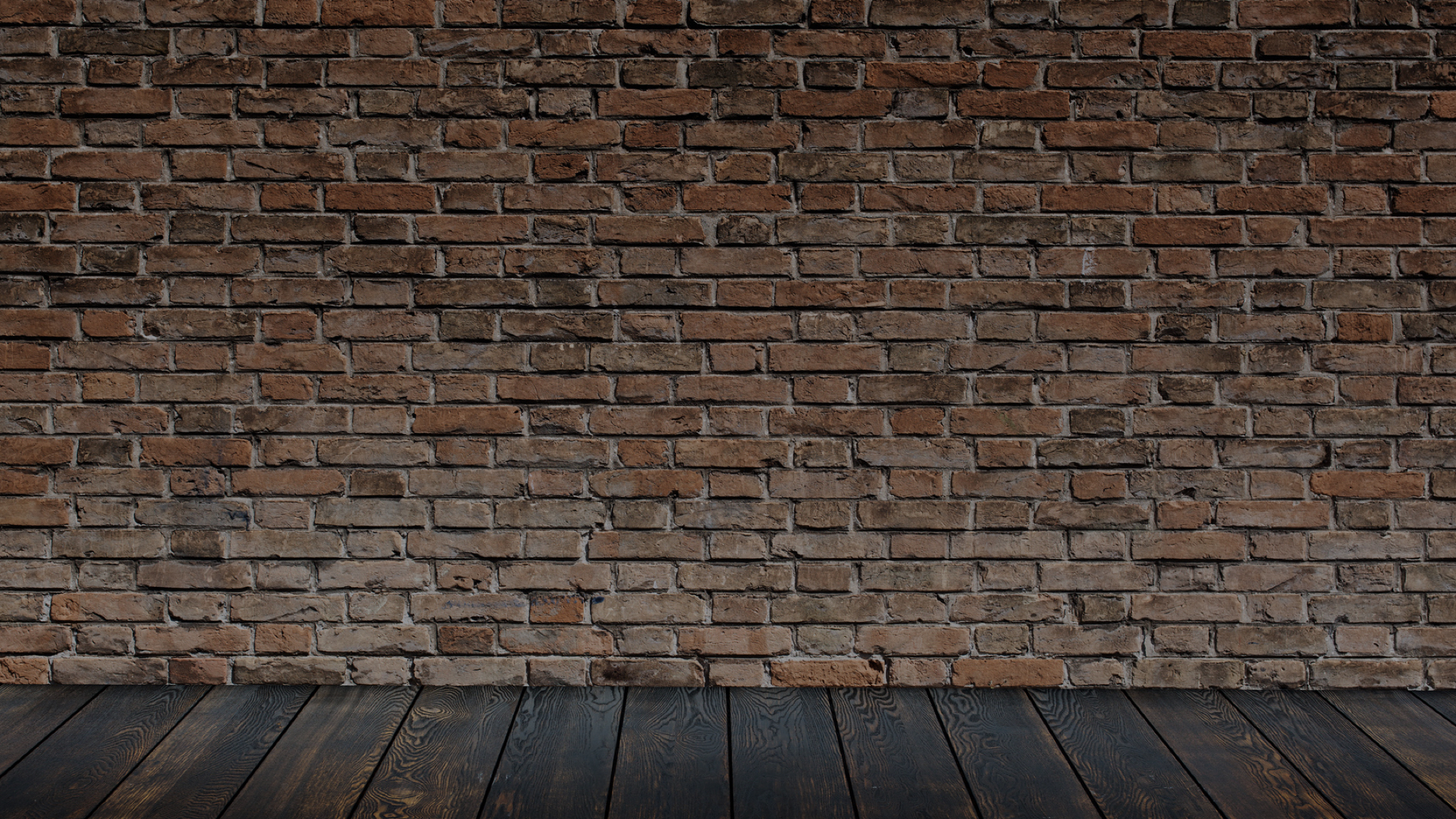 WE ARE ADAMANT ABOUT CONTINUED EDUCATION AND DEVELOPMENT OF ONES SKILLS AND KNOWLEDGE BASE.
If you look at any of the top performers in any line of business, you will notice they have dedicated themselves to learning everything they can about their area of business. As an entrepreneur there are multiple areas you will need to hone your skills in. This even includes how to learn to develop and build teams, how to go from one product to multiple, and even your own personal growth is a key factor to the overall success of your business.
We are continually dedicating our time and resources to learn as much as we can from top leaders in the entrepreneurial world.
As we ourselves work through our own learning materials, we are gathering this information to pass on to you as a source to outstanding education. We are firm believers for our own business, that learning from others mistakes and using their best practices has propelled us forward far greater and faster than we could have ever imagined. We are the first to admit that we do not know everything, but finding and learning from those who do is a practice we take very seriously as part of our business growth strategies.
You will find under our course section a list of education courses and membership sites which offer outstanding education for all areas of your entrepreneurial life and business growth.
We wish you the best and are excited for you to share with us your growth in all areas of your business and life.
Your Fellow Entrepreneur,
- Melissa Ann