There are two options we personally
like for creating online courses.
Both of these systems have dynamic systems for creating courses, creating membership access, and more. Below we give you our opinion of the pros and cons of each.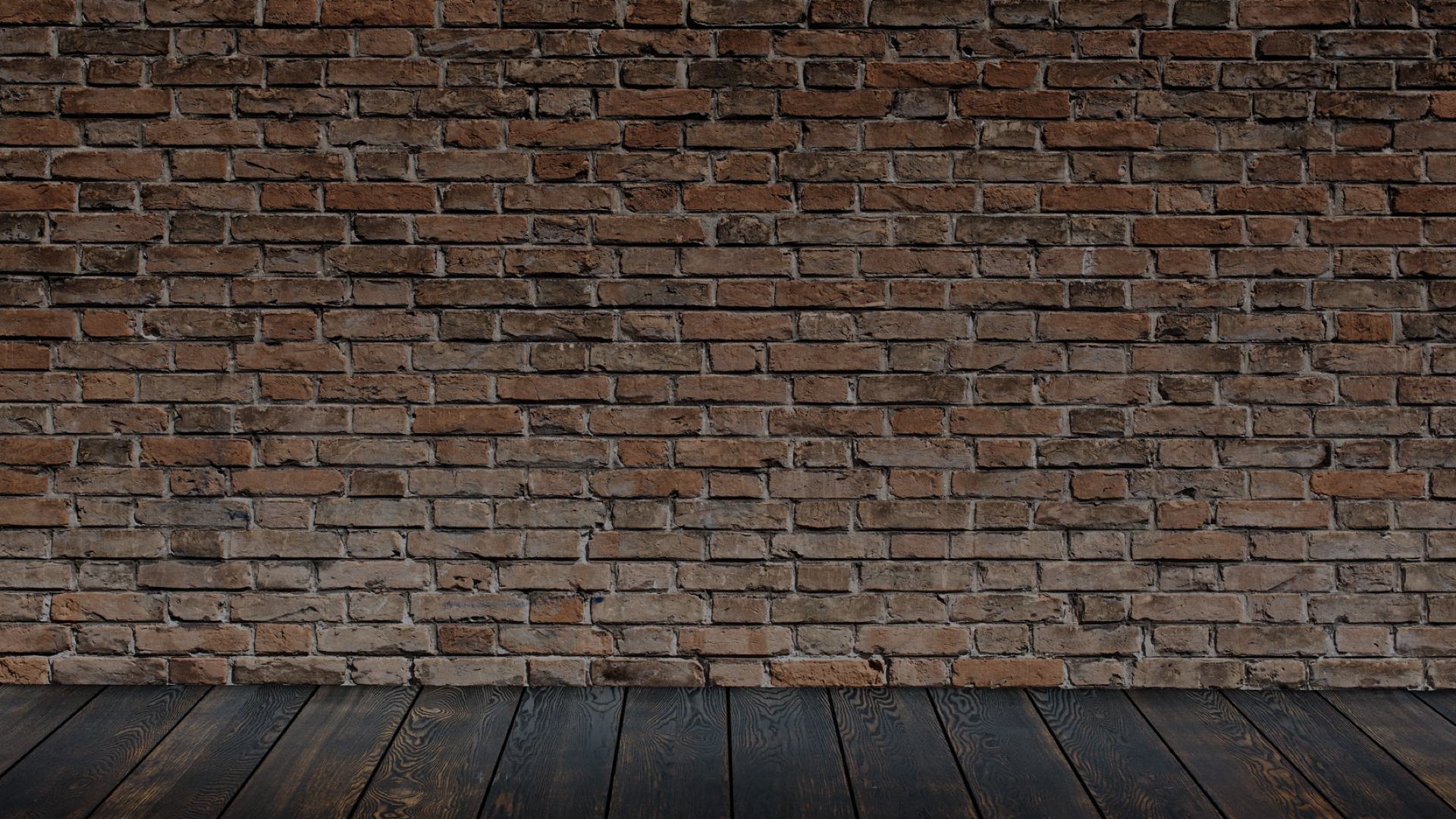 * In Our Opinion:
Good for all levels of users
Cost: $
FREE TRIAL
PROS:
Teachable has one of the most user-friendly sites for creating your online course to sell to your audience.
They have multiple plans including a FREE plan which is plenty suitable for a beginner to launch their first online course.
We also love the look and feel of the both the site it creates for your customer to first visit (landing page) and the back end of they way it walks the student through the material is fantastic.
One of the major benefits of Teachable is their capability to allow affiliates to sell your course on your behalf. That a major win in our book!
CONS:
Setting up payment processing in this system does not have the flexibility we would like. Stripe and PayPal seem to be the primary forms of payment integration, which suit the purpose of payment processing, but at higher fees than we would like to see.